JANNIS KILIAN KREFT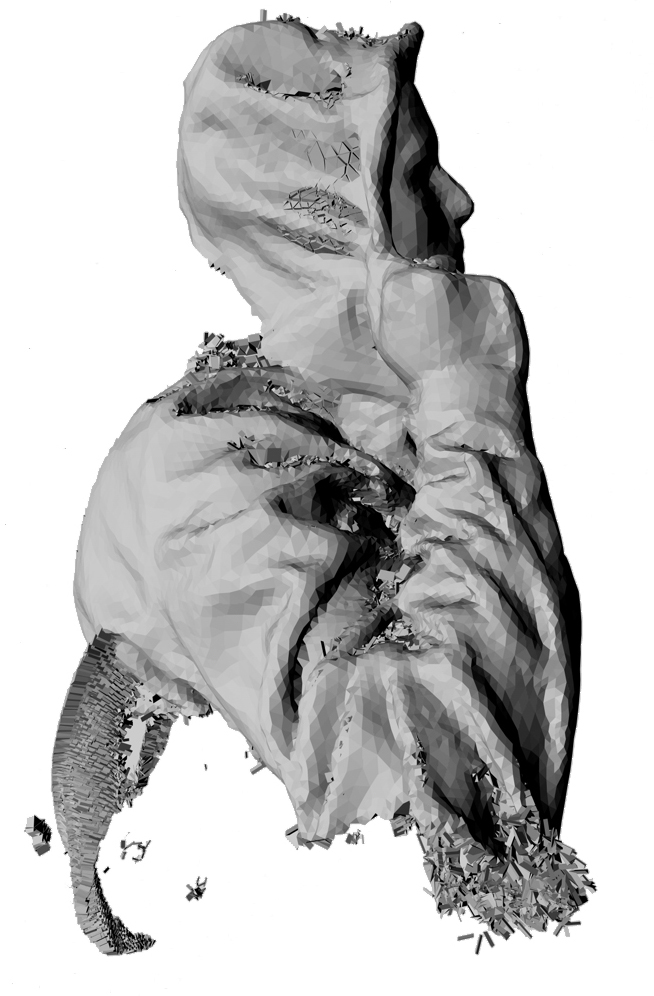 VITA
With almost a decade of experience and passion in design fields such as product, print, web, interaction and exhibit design Jannis Kilian Kreft views design and media art as an interdisciplinary, holistic process.
This approach is shown in his audiovisual installations and interactive media exhibits. In his work he unites different design disciplines such as conception, design, programming and construction to create stunning interactive media installations and audiovisual performances.
Jannis Kilian Kreft worked on numerous interactive installations and exhibits for renowned clients around the world and won numerous team design-prices with design offices and the CYNETART award 2010 for his own media arts exhibit "Post Mortem".
Jannis gave numerous vvvv workshops that explored the possiblities for design students at Universities like the KH-Kassel, FH-Sachsen-Anhalt, HFG Halle / Burg Giebichenstein, Muthesius Kunsthochschule, to name a few. Jannis was teaching for 2 years at the HFG Offenbach in the e-Bild class and coached a bachelor thesis at the FH-Sachen-Anhalt.
Jannis Kilian Kreft is the CEO and Creative Director of STUDIO KREFT / Deine Lieblingsgestalter in Frankfurt am Main, Germany. A creative studio dedicated to concept, design and programming of interactive media exhibits.