JANNIS KILIAN KREFT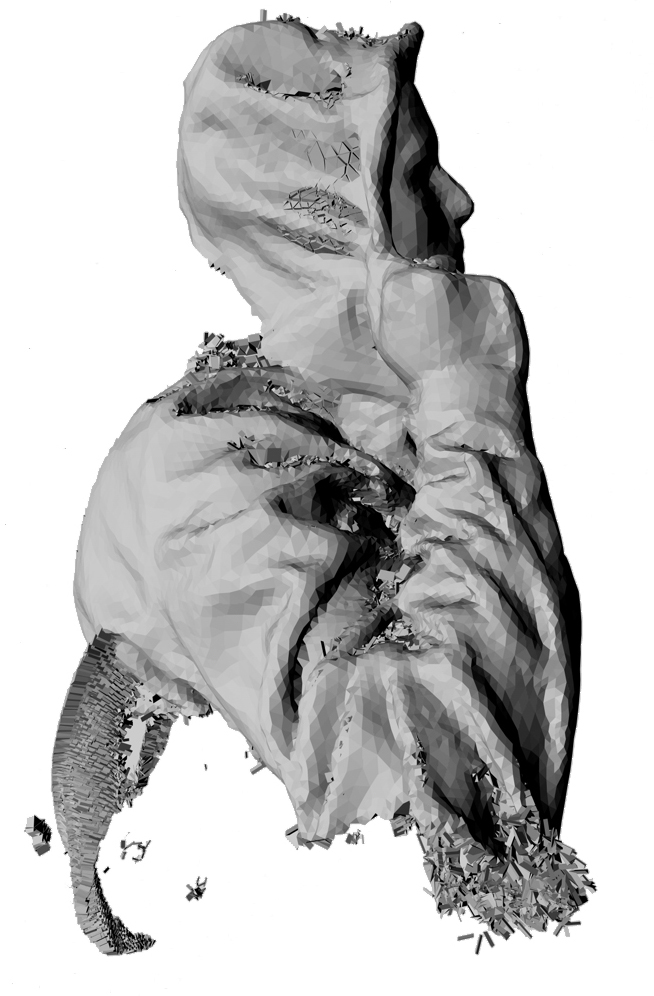 VITA
With almost 20 years of experience and passion in design fields such as product, print, web, app, game, interaction and exhibit design Jannis Kilian Kreft views design and media art as an interdisciplinary, holistic process.
This approach is shown in his audiovisual installations and interactive media exhibits. In his work he unites different design disciplines such as conception, design, programming and construction to create stunning interactive media installations and audiovisual performances.
Jannis Kilian Kreft worked on more then 60 interactive installations, apps, games and exhibits for renowned clients around the world and won numerous design-prices.
Jannis gave numerous vvvv workshops and design courses, teaching new media possiblities to design students at Universities like the KH-Kassel, FH-Sachsen-Anhalt, HFG Halle / Burg Giebichenstein, Muthesius Kunsthochschule, HFG Offenbach, University RheinMain Wiesbaden.

Jannis Kilian Kreft is the CEO and Creative Director of STUDIO KREFT / Deine Lieblingsgestalter in Offenbach am Main, Germany. A creative studio dedicated to concept, design and programming of interactive media exhibits.